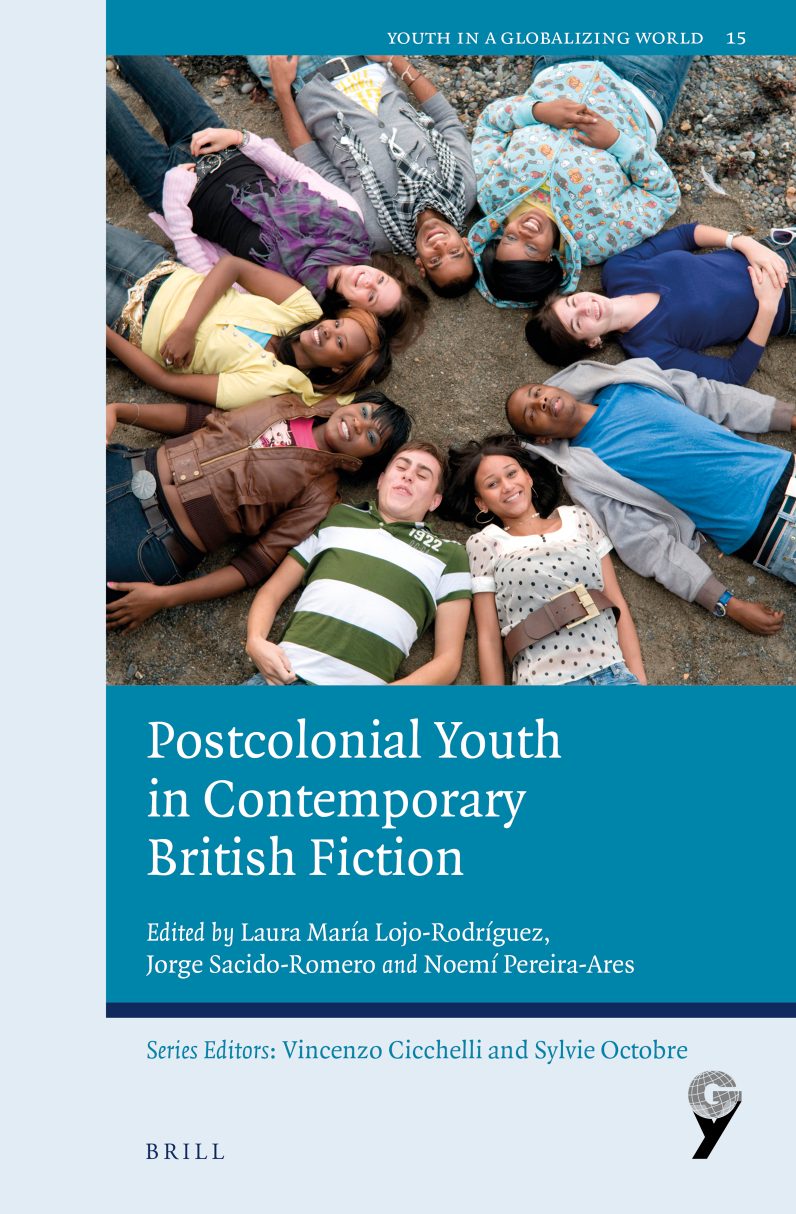 New Publication: Postcolonial Youth in Contemporary British Fiction
New publication of the volume Postcolonial Youth in Contemporary British Fiction, edited by members of the research group «Discourse & Identity»
The volume Postcolonial Youth in Contemporary British Fiction has been recently published by Brill (Youth in a Globalising World Series, volume 15). This volume has been edited by Laura Mª Lojo Rodríguez, Jorge Sacido Romero and Noemí Pereira Ares. The volume is now available in Open Access.
In Postcolonial Youth in Contemporary British Fiction, youth and the postcolonial are united in that both inhabit a liminal locus where new ways of being in the world are rehearsed and struggle for recognition against the impositions of dominant power structures. Departing from this premise, the present volume focuses on the experience of postcolonial youngsters in contemporary Britain as rendered in fiction, thus envisioning the postcolonial as a site of fruitful and potentially transformative friction between different identitary variables or sociocultural interpellations. In so doing, this volume provides varied evidence of the ability of literature—and of the short story genre, in particular—to represent and swiftly respond to a rapidly changing world as well as to the new socio-cultural realities and conflicts affecting our current global order and the generations to come.
Find more information about the volume and the table of contents here.