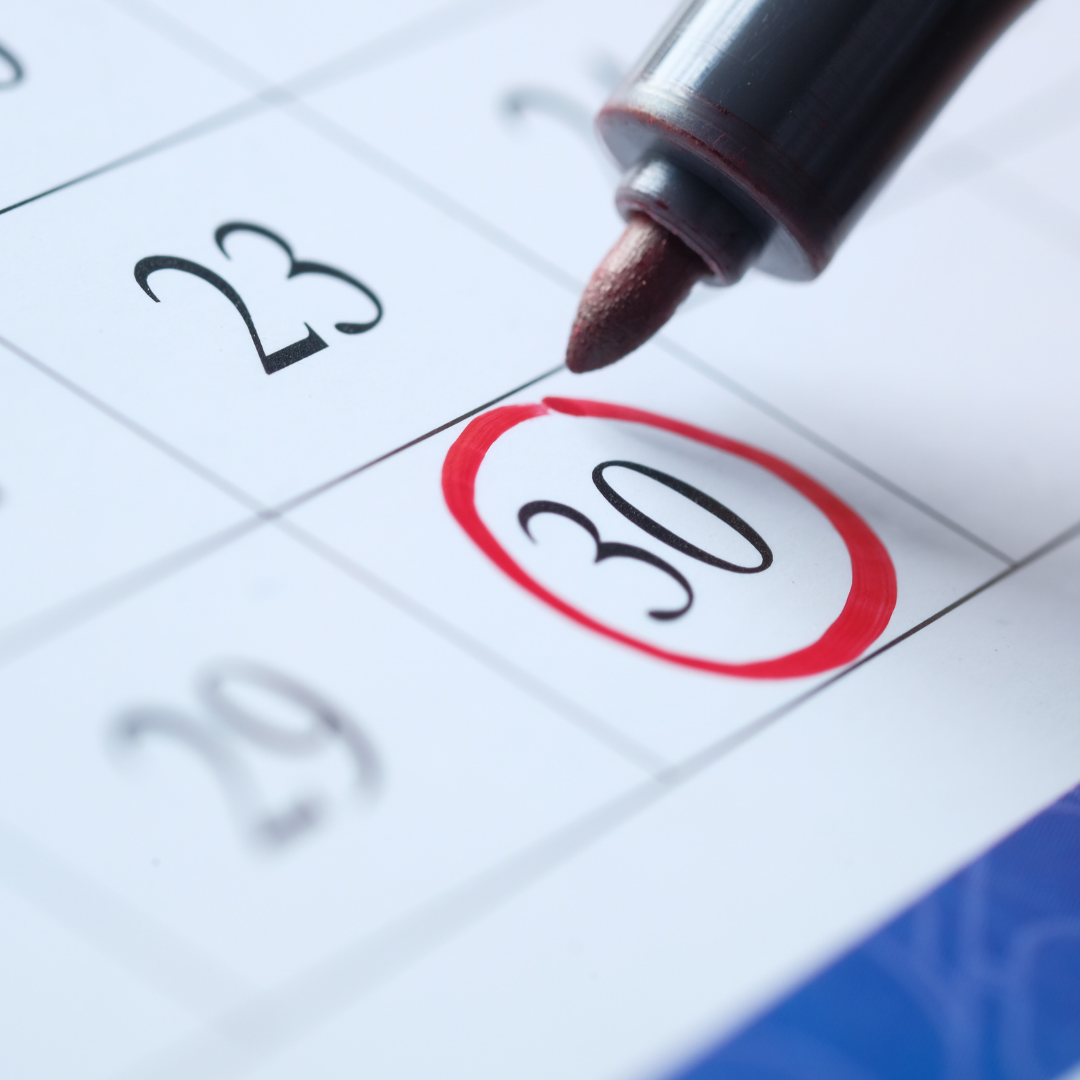 Call for Papers 17th International Conference on Contemporary Narratives in English
Claus Peter Neumann and Pilar Royo-Grasa, members of the research group «Contemporary Narrative in English» organise the conference «Transmodern Literatures of(f) the Limit», to be held at the University of Zaragoza on April 2022. The call for papers is now open!
For more information on the conference and on how to register please go to http://eventos.unizar.es/go/transmodernlimits. The deadline is September 30th 2021.